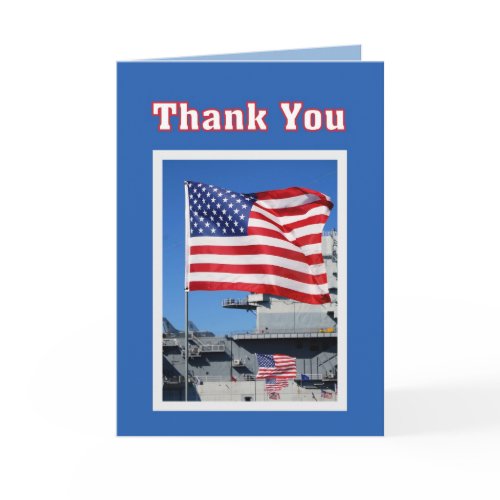 Thank You for Military Service Flags
by
catherinesherman
on Zazzle.
Thank You for Your Military Service
American flags fly in front of an Aircraft Carrier.
"We have enjoyed so much freedom for so long that we are perhaps in danger of forgetting how much blood it cost to establish the Bill of Rights."
~ Felix Frankfurter ~
To those in Military Service: "We owe you an enormous debt of gratitude for keeping us free.  Thank you for your service to our country."