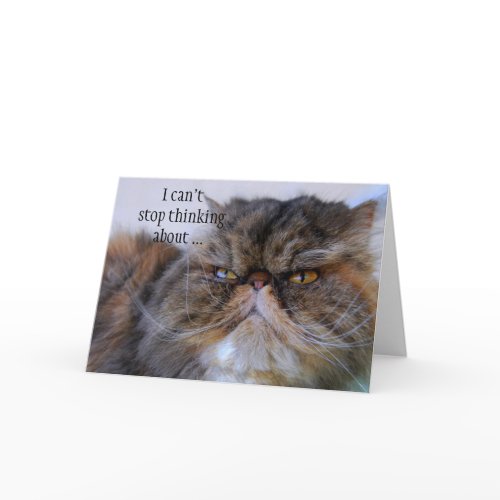 Thank You Proud Persian Kitty Card
by
Fuzzyball
 on Zazzle.
This is the text, but you can change it to anything you want to say.
"I can't
stop thinking
about ...
The purr-fect gift you gave me!
Thank you so very much!"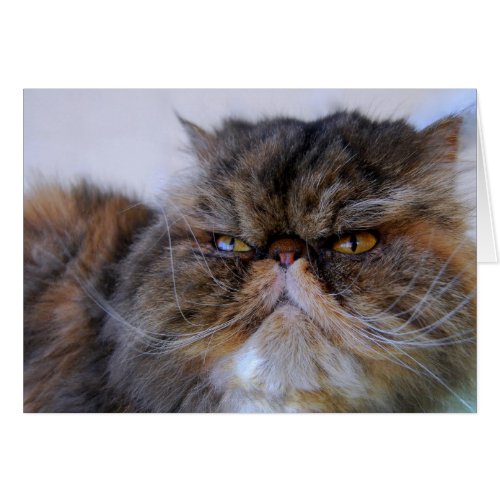 Proud Persian Kitty Card
by
Fuzzyball
 on Zazzle.
Greeting cards and other products on Zazzle are customizable. Add photos and text.  Check out Zazzle's great new shipping program by clicking on 
Zazzle Black.
  For a small annual charge, you get unlimited FREE shipping for an entire year.